Who We Are
Tim Sawyer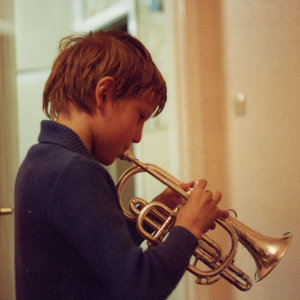 Tim started off learning piano and cornet but soon switched to percussion. He was part of the meteoric rise of the Rothwell Temperance Band from humble junior band, then B band, that rose up through the sections year-on-year. The band reached the top section of brass band contesting in 1999, and eventually went on to eclipse their original senior band and solidify their position at the top, regularly contesting against some of the best brass bands in the world and winning the Championship Section of the Yorkshire Area in 2009.
He is the author of the Percussion360 series of tutor books.
Tim has worked as a professional software geek since 1996, from loan administration for household name banks to infrastructure for high street retailers.
Sharon Sawyer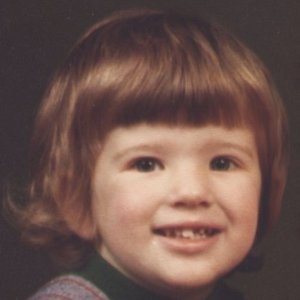 Sharon plays clarinet (well, someone has to I suppose - at least it's not a violin) and likes carrying percussion equipment.
Why? How?
We developed this site because there was no easily navigable results database on the web. Good information architecture was a high priority, as was easily being able to wander through bands, conductors and contest results etc. It was also important to be able to look at the information stored from different angles, such as "Who has the most wins on this piece?". Judging by the feedback, our users seem to like it.
This fifth generation of the site has been developed using Java, Spring Boot and SQL Server and is hosted on Microsoft's Cloud, Azure. Mapping on the site comes from OpenStreetMap.
Want to help?
We'd love you to add some missing contest results, for any band, and from anywhere in the world. If you want to suggest improvements, please fill in the comments box on the homepage with your idea. Thanks!
If you're interested in helping develop the site, have a look at our source code on github: https://github.com/BrassBandResults/bbr5. Send us a pull request, we might accept your change and give you a free pro account!